About Us
---
Enggservices2india is leading outsourcing provider with the state of art facility located in Bangalore and with registered under Govt of India. We have experienced domain experts working In-house for supporting various customers in USA, UK, UAE, France, Australia, Italy and many more. We also work with Global Delivery Model to access the skill set apart from the In-house. We work on various model outsourcing based on the customer needs and to name few are Build Operate Transfer, On-site/ Offshore outsourcing and Co-Managed Outsourcing.
Mission Statement
---
At ' Enggservices2india ', we focus on supporting customers on regular basis by providing quality services within the time and budget. We continuously work on enhancing skills to bring more productivity and to make the process faster.
We always focus on long-term business relationship.
Vision:
---
To become most reliable partner across the globe by providing cost effective solutions.
Infrastructure
---
Over the years Enggservices2india has made significant investments in its resources, working process and other key areas to deliver services at competitive edge around the globe.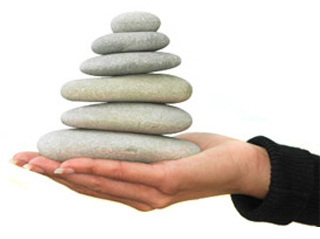 Internet redundancy
Communication redundancy ( Landlines)
Network Security (Firewall Protection)
Latest Workstations
High-End Servers
Real Time Virus Protection
Regular Data Backup
Regular Preventive Maintenance on Operating systems and Software
24/7/365 Power Availability
Comprehensive Intranet for Project Management, Customer Relationship Management and Internal. Office communication and knowledge sharing.
Client Confidentiality and Security
---
Protecting confidential information is fundamental to our relationship with our clients and to our business. All information received in connection with a client matter is treated with confidentiality. We will not disclose that information except in accordance with our professional obligations, as authorized by the client, required by law or as contemplated by this.
Non-Disclosure Agreement (NDA) is executed with each client which covers all the Information which is related to client and project
Apart from the client separate NDA will be signed by employee which states not reveal data of company or project to outside
Only client authorized personnel is allowed to access the VNC/VLAN/VPN. This setup prevents others from accessing the project information
Real-time Anti-virus and SPAM protection for desktops and servers
Physical security ensures no CDs, Pen-drives, movable media goes in and out of the Facility without written permission from the management
We can setup separate FTP account so there will not be data sharing with other clients
Please send your project requirement to get quality services at competitive price: info@enggservices2india.com
Our Prestigious Clients
---