2d to 3d CAD Conversion High Quality Designs for Architecture, Mechanical and Electrical.
---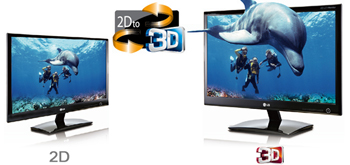 Outsource your 2d drawings to Enggservices2india and we will deliver high quality three dimensional drawing by using latest cad tools and technologies. We also deliver 2d drawings if you outsource your 3d models. You can send 2d files which are produced from any software and we will convert it to accurate 3d models. We build 3d models by 2d drawings. Once we build 3d models we make general assembly in 3d so we can visualize how the product is built.
We can also provide 3d sectional drawings for technical presentation purpose. You can send the 2D files in any format such as Jpeg,Tiff or PDF we can deliver detailed three dimensional models at quick turnaround for competitive price. We can very well build the exclusive team for any 2D to 3d conversion project if client requires ongoing basis.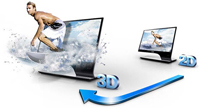 Enggservices2india can become your ongoing offshore outsourcing partner on delivering Cad conversion services at cost effective manner. Please reach us to Enggservices2india to know more about the outsourcing business model to develop long- term business.Enggservices2india can handle "Build transfer and Operate [BTO]" model is an offshore outsourcing business plan where we build the exclusive team and transfer to offshore clients and team will be managed by us on your behalf ongoing basis. If you have any queries please reach us at: info@enggservices2india.com
For More Detail Follow ES2I Outsourcing Services Blog or Subscribe by Email:
Related Post:2D Drawings to 3D Model Conversion Services
Structural Drafting Services-Innovative and Useful 2D Drafting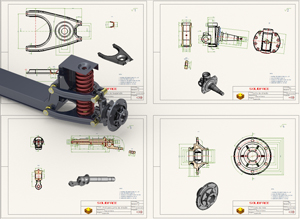 Our Prestigious Clients
---