Coming together is a beginning. Keeping together is progress. Working together is success.
-Henry Ford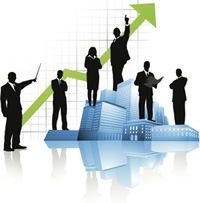 At Enggservices2india, we always consider Manpower is the key area for organization development so we continuously work on enhancing the skills, attitude and personality developments thru various training and competence building. Every employee is encouraged to continuously create value for clients and colleagues. Those that produce results are rewarded and are promoted to positions enabling them to achieve even greater accomplishments.
We are looking for candidates with expertise in Mechanical design, Graphic design, Data management, Healthcare and Financial services. At Enggservices2india we provide the opportunities, Challenges, and support to enhance your talent in the global market. If you think you have the right skills and the attitude, we would like you to join us.
Please email your resumes to: career@enggservices2india.com
Our Prestigious Clients
---